The Fourth 'LotusPrize' Competition Press Conference and the Announcement of the 24 Incubation Programme Finalists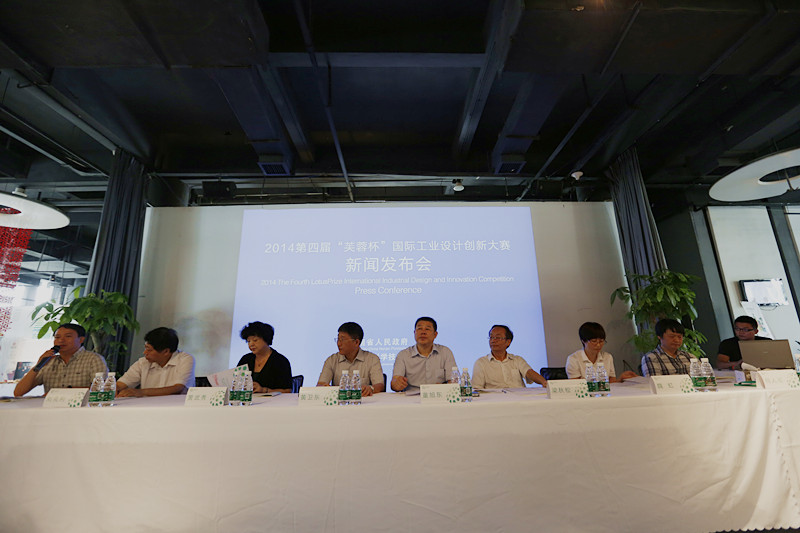 The Fourth 'LotusPrize Internationa Industrial Design and Innovation Competition Press Conference held at Hunan Innovation Platform for Industrial Design
Host HUANG Weidong, Vice Secretary General of the Hunan Provincial Government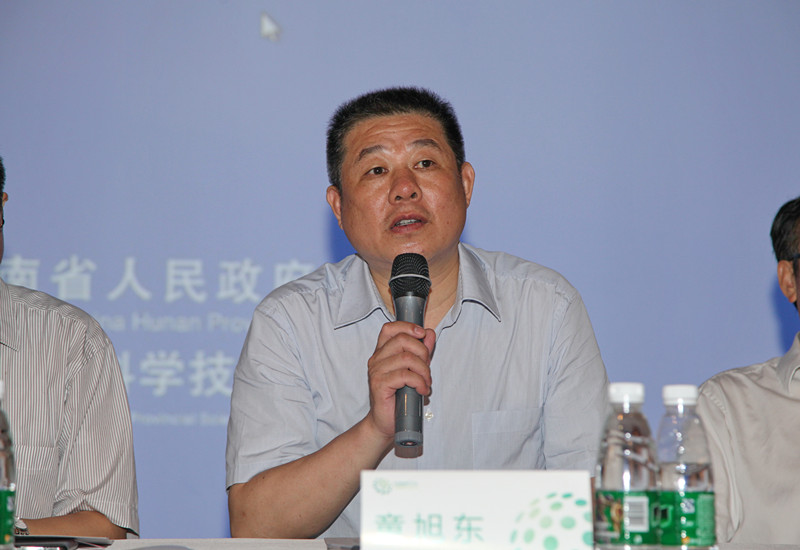 TONG Xudong, Party Secretary and Head of Hunan Science and Technology Department addressing the conference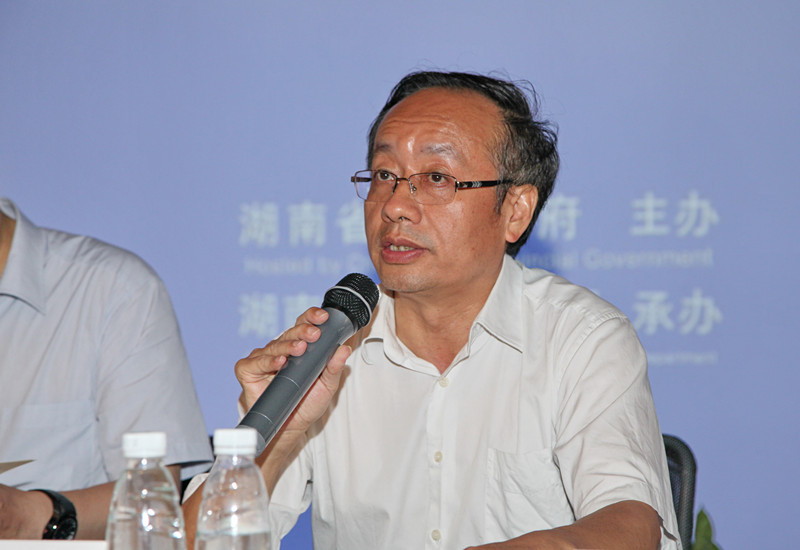 LIANG Qiusong, Vice Party Secretary and Deputy Head of Hunan Science and Technology Department answering media questions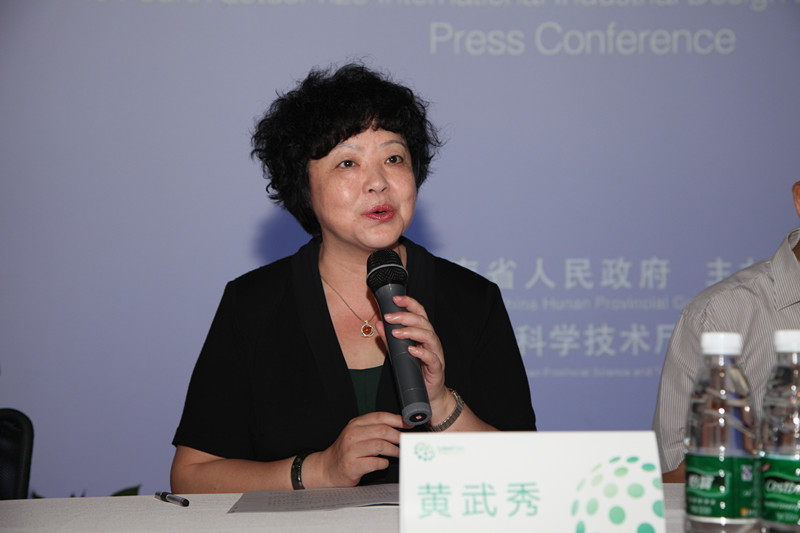 HUANG Wuxiu, Executive Vice President of China Industrial Design Association making a speech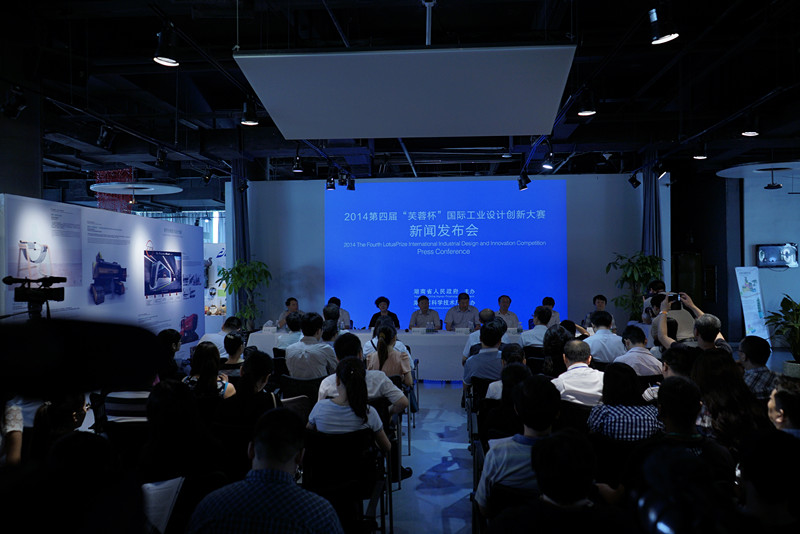 Press Conference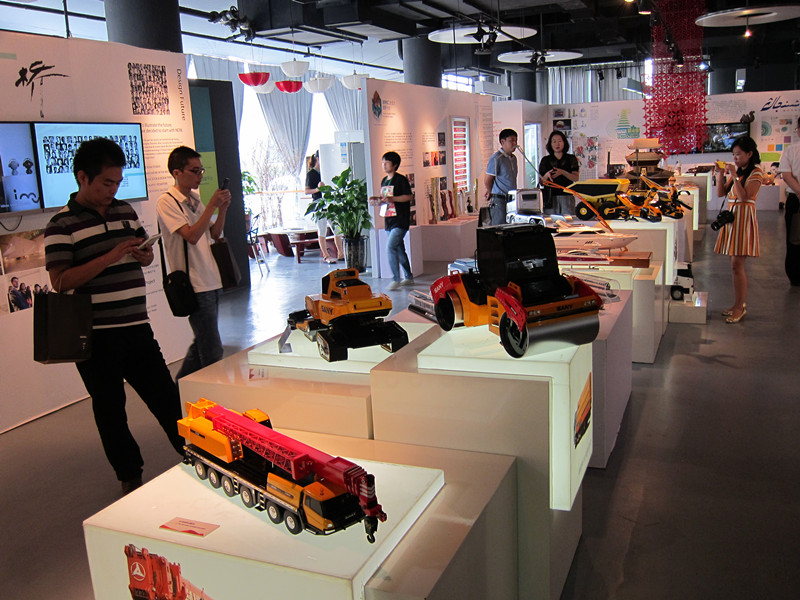 Press Conference Exhibit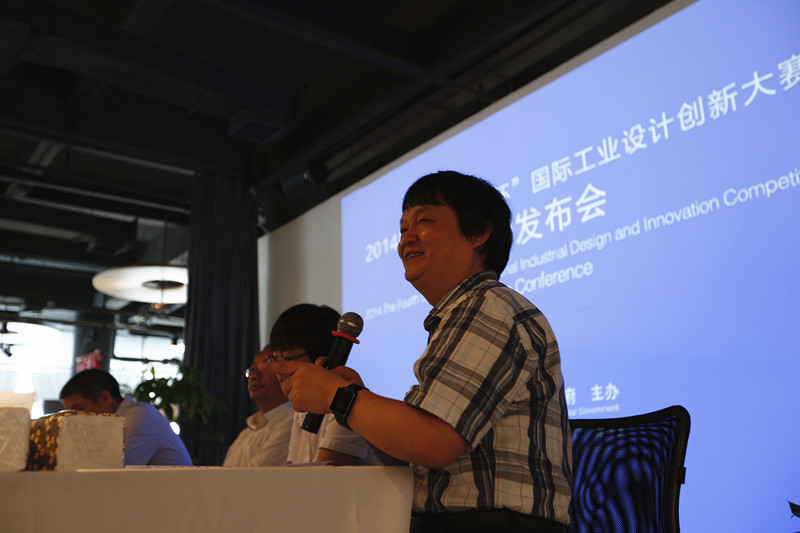 Professor HE Renke introducing winning entries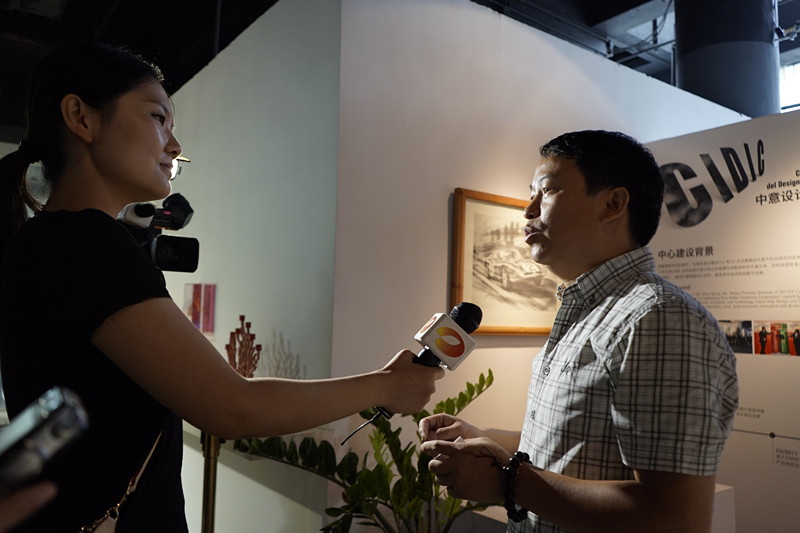 LI Wentai, Vice Secretary of Mango V Fund being interviewed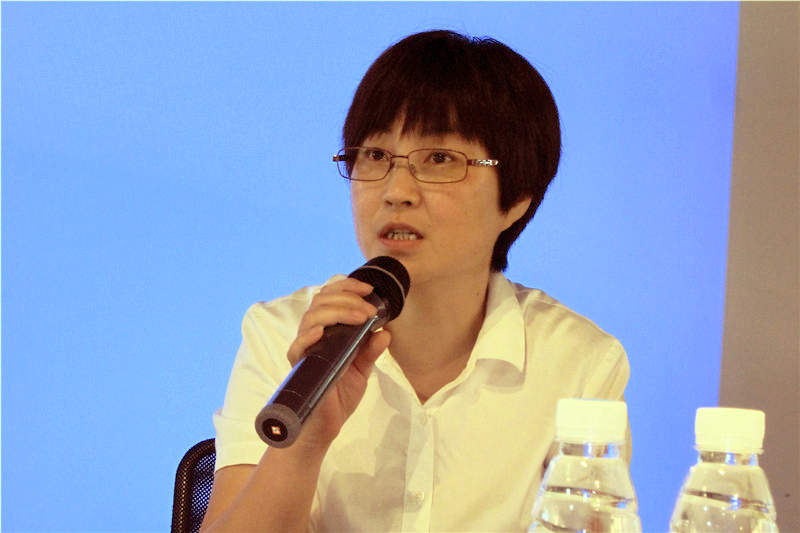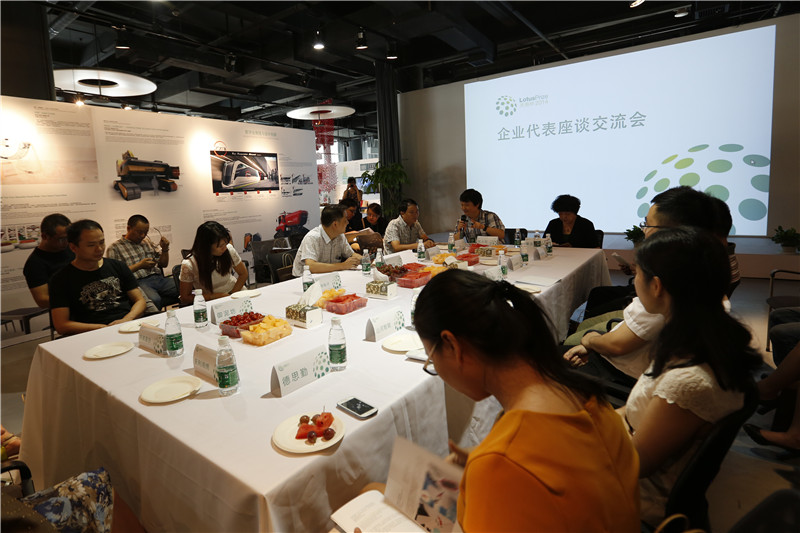 Symposium for enterprise representatives after the conference
The 'Design-Driven: Industrial Convergence' themed 'LotusPrize' International Industrial Design and Innovation Competition Press Conference was held at Hunan Innovation Platform for Industrial Design on 28 August. This year's competition is hosted by the Hunan People's Provincial Government and Cohosted by the Hunan Science and Technology Department has received 3656 entries from 14 different countries and regions of which, over 300 are overseas entries.
The first round of the competition has selected out 187 entries winning the 'Innovation Design Award' and 24 were chosen out for the second round 'Incubation Programme'. At the same time, an extra 3 'Best Application Innovation Award' were given out to entries that has already been picked out by enterprises for manufacturing. Party Secretary and Head of Hunan Science and Technology Department Mr. TONG Xudong announced the winners during the press conference.
24 Incubation Programme Finalists chosen for Design-Driven Industrial Convergence
The 24 entries were chosen under the basis of enterprise needs, internationalized vision, industry innovation, a show of new perspective to the integration of intelligent products, social innovation and services to display design innovation. The designs should have high social, cultural and economical value and give new meaning to all areas of design including cultural inheritance, urban development, disaster relief and intelligent homes.
We have received a large amount of outstanding intelligent equipment design for our A1 'Digital Manufacturing' category, displaying a new 4.0 era for the manufacturing industry. This category has fully displayed the potential for growth for the convergence of digitalization, internetization and informationization and the advancement of the integration between internet and manufacturing.
Category A2 'Intelligent Products' has followed the design needs of the internet and information industry, creating new business models and service brands by completing intelligent community, products, home fittings, wearable equipment, services and application designs then using these intelligent methods and big data services to form new industry format and encourage the merging of industries.
As an international design competition, 'LotusPrize' has always emphasized on the designer's social responsibilities and encourages design that helps the disadvantaged. Using design methods, winners of category B 'Social Innovation' could increase local industry revitalization, including product development, business models and online marketing. The designs will also create new social values and lifestyles to promote cultural acceptance and social innovation through green, eco friendly, systematic product system designs.
Online Voting for 'Innovation Design Award'
During the Press Conference, Chairman of the Hunan Industrial Design Association professor HE Renke has introduced the achievements of the Fourth 'LotusPrize' International industrial Design and Innovation Competition. This year's competition has a strong international higher education alliance to ensure the quality of entries and allowed enterprises a chance to find new design talents. The competition is also endorsed by ICSID and Cumulus with its juror comprised of ICSID board members, iF and Red Dot jurors. The international jurors have professionally reviewed the entries on 4 categories – Feasiblity, Innovative, Economical and Environmental'. The competition created 187 'Innovation Design Awards' of which 62 entries were from category Digital Manufacturing, 82 from Intelligent Products and 43 from category Social Innovation.
All of the winning entries could be found on our official website http://www.lotusprize.com/lp/s/gallery?_lang=en . The winners will be given a total of over 1.5million yuan worth of award money, internship opportunities, job offers, attending exhibitions and collection of works by the organizing committee. Winning entries have a chance of exhibiting their work in the 2015 World Expo, Milan Design Week and 100% London.
The LotusPrize website has received over 300 thousand views and had the attention from near 50 media in TV, paper and internet. At the moment, the committee is working with Tencent•Daxiang for public online voting, choosing out 6 'Netizen Awards'.
The competition committee will then organize a powerful service team that will review the design requirements of enterprises to give informative feedback to the winners of 'Innovation Design Award', give professional guidance, model making fees and provide mentoring workshops for the winners going under incubation. We have also invited 10 renowned VC and incubation organizations to give assessment to the selected winners and give designers a chance to realize their startup dream!