'LotusPrize' International Competition Higher Education Touring Talks
During 29 May – 13 June, The LotusPrize committee consisting of PhDs from Hunan University, enterprise representatives and outstanding students toured and made talks at over 20 Higher Educations in 9 districts under the leadership of Prof He Renke. The team travelled to Guanzhou, Wuxi, Hangzhou, Zhengzhou, Xi'an, Wuhan and Hunan.
The main speaker has explained in detail the design requirements, awards, submission of entries, showcased past entries and answered any queries, giving guidance and help regarding the Lotus Prize competition. This year's competition has over 200 awards with more than 1 million yuan in prizes and has many opportunities to gain internships, jobs, start up funds and incubation chances. This has attracted many students to participate in the competition, hoping to strive for success.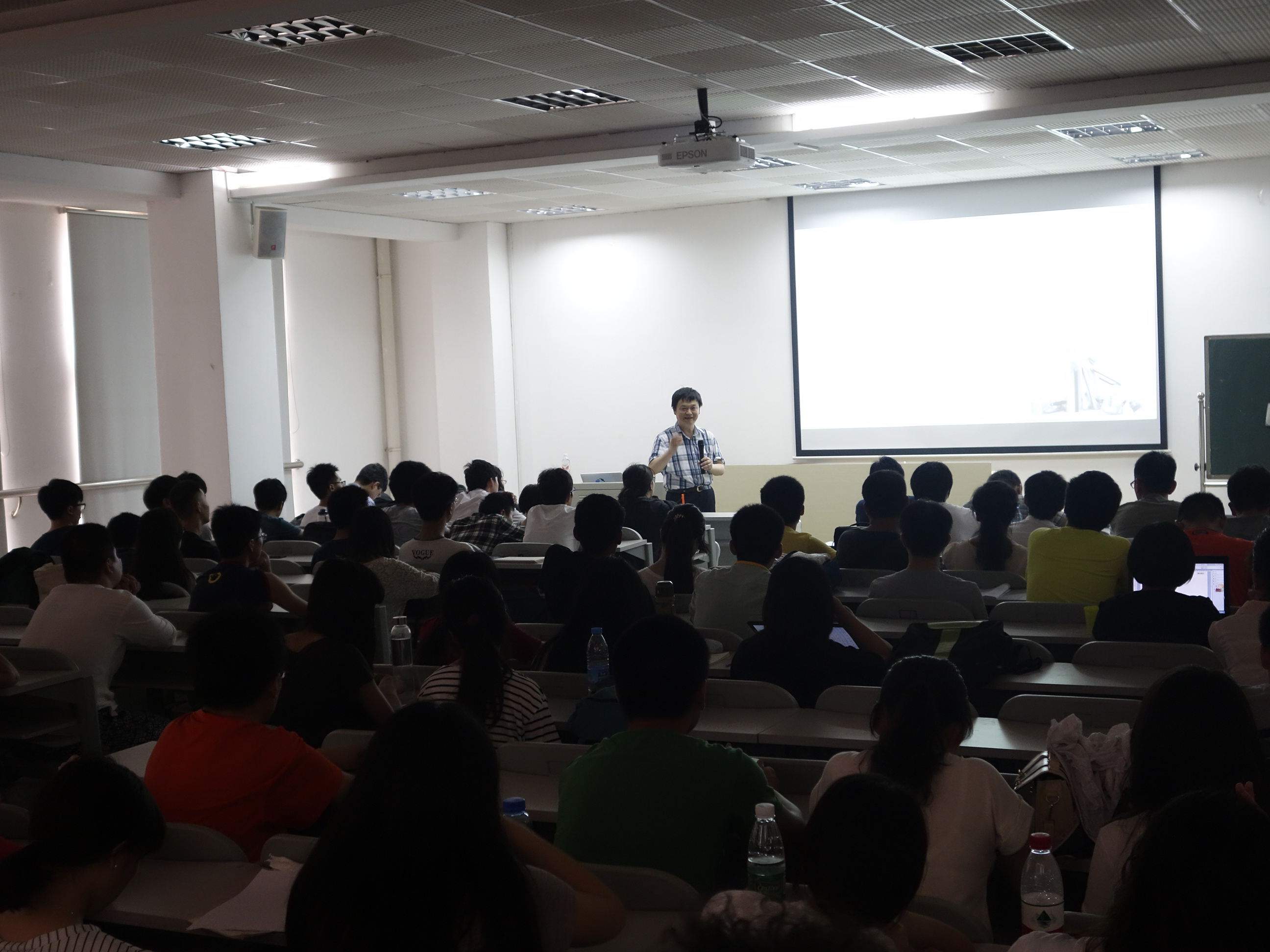 The competition current has 46 design topics given by 40 collaborating companies. Topic details can be found under this link: http://www.lotusprize.com/lp/s/topic/view?_lang=en
As of 15 June, there are near 100 higher educations that has confirmed their participation, including:
International Higher Education
Royal College of Art, University of the Arts London, Brunel University, Central Saint Martins College of Art and Design, Leeds University, University of Central Lancashire, Derby University, Falmouth University, Lincoln University, University of London, Nottingham Trent University, City University London, Polytechnic University of Milan, Domus Academy, European Institute of Design, Chiba University, Universiyt of Tsukuba, Hongik University, Kookmin University, Sookmyung Women's University, Gachon University, Shih Chien University, National Yunlin University of Science and Technology, Daido Institute of Technology, Chang Gung University, Chung Yuan Christian University, Hong Kong Polytechnic University, Hong Kong Design Institute, Virginia Polytechnic Institute and State University, University of Montreal and University of Gothenburg etc.
National Higher Education
Tsinghua University, Zhejiang University, Jiangnan University, Tongji University, China Academy of Art, Guangzhou Academy of Fine Arts, Sichuan Fine Arts Institute, Guangdong University of Technology, Zhejiang University of Technology, Zhengzhou University of Light Industry, Xi'an University of Technology, Xi'an Jiaotong University, Northwestern Polytechnical University, Huazhong University of Science and Technology, Central South University, Hunan University, Xiangtan University, Central South University of Forestry and Technology, Changsha University of Science and Technology, University of South China, Hunan University of Science and Technology and Hunan University of Technology etc.