Science Net: Finding the next 'Steve Jobs' with Venture Capitalists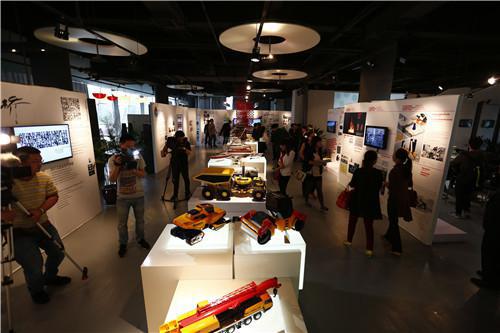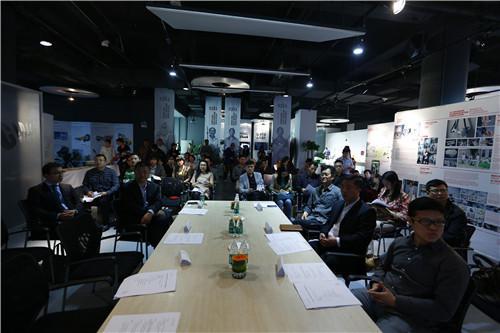 (By: Cheng Ge, Xiang Yingting. Science Net)
The Forth 'LotusPrize' International Industrial Design and Innovation Competition has official launched in Changsha on 11 April. The theme for this year is Design Driven Industrial Convergence, focusing on the integration and innovation of industrial design with the manufacturing and internet industry. This is the first time to introduce venture capitalists to correspond to the rapid incubation of products in the current market.
 Introduced by He Renke, the founder of the competition and Dean of Hunan University School of Design, this year's competition has increased the proportion of company involvement with all 50 topics coming from the real needs of participating companies and organizations. The competition has also invited 10 venture capitalists including founding partner of IDG Capital Xiong Xiaoge, founder of Zhen Fund Xu Xiaoping, Managing Director of Highland Capital Partners (China) Tu Hongchuan and Partner of Sequoia Capital China Ji Yue to be part of the judging, also providing incubation services for finalists aiming to satisfy the current needs and future market needs within the next 5-10 years while encouraging the merge of innovation and entrepreneurship.
 The new categories for this year's competition are 'Digital Manufacturing and Design Innovation' and 'Intelligent Products and Service Design Innovation', including wearable intelligent equipment and digitalization of intelligent design. He Renke responds that during the past 20 years, the internet has deeply changed the design, manufacturing, sales and service industry. Design driven industry will merge with the internet and developed new business models in our digital era, creating new formats and discovering new 'Steve Job-like' creative entrepreneurs.
This competition is calling for entries from around the world and working with ICSID, iF and Red Dot juries and 10 higher educations from the UK including the Royal College of Art.
 The 'LotusPrize' Competition is a biannual competition hosted by the Hunan Provincial Government and Hunan Provincial Science and Technology Department.
 Link: http://news.sciencenet.cn/htmlnews/2014/4/291930.shtm