The 2nd "Lotus Prize" International Industrial Design Innovation Competition Launched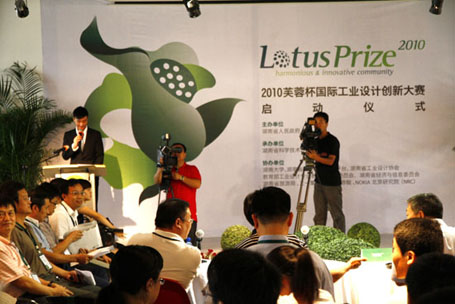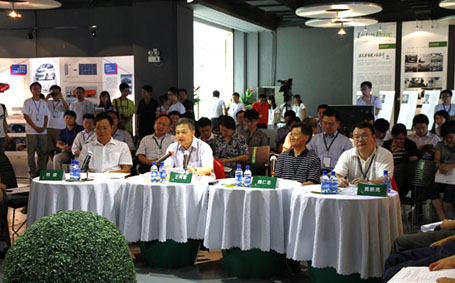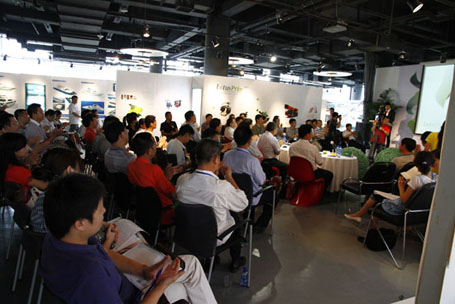 Sponsored by the Hunan Provincial People's Government and the China Hunan Provincial Science & Technology Department, the launching ceremony of the Second Lotus Cup–International Industrial Design Innovation Competition was held on the afternoon of September 21.
Themed with "Wise life, harmonious innovation", the competition is divided into open group and enterprise group according to different participants, and welcomes the participation of individuals and enterprises both from home and abroad. The deadline for the design contributions will last until November 10, 2010, and the awarding ceremony will be held on December 20 this year. The winner who wins the gold prize of the open group will be awarded with 80,000 yuan and the winner of the enterprise group 50,000 yuan.
The First Lotus Cup was held in 2008, which became one of China's three competitions approved by the International Council of Societies of Industrial Design (ICSID). Compared with the one in 2008, the competition this year stressed much more participation of the enterprises, local cultural features and industrial transformation of the achievements made in the competition.
Based on Hunan's industrial features, cultural characteristics and some enterprises' future demands for design, the organizing committee has invited a number of renowned international design schools and agencies to conduct specialized designs mainly related to transportation means & mechanical products, digital products & service, and tourism culture creative products.